Between 10 and 12 premiers on March 26!
The casting has ended a long time ago and now it's finally here: the premier of Between 10 and 12 (a.k.a. Tussen 10 en 12)!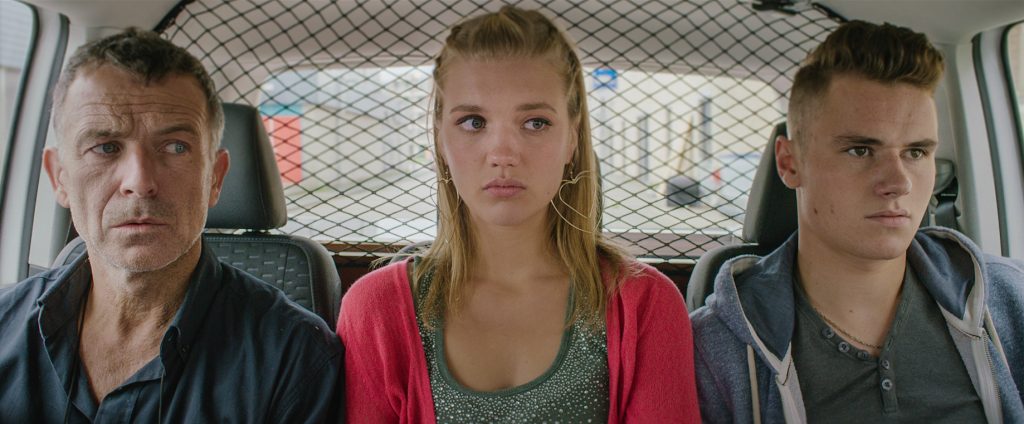 The life of Mike (Ko Zandvliet) is turned upside-down when two police officers show up at his house. With his girlfriend Katja (Elise van 't Laar), they start driving, looking for his parents. The numbness of grief and pain hits the family while life outside of the police car seems to continue as always. This contrast is so confronting, that it leads to absurd and sometimes even funny situations.
A sad story beautifully coated with the banality of everyday life. Be sure to check it out!