J. Kessels premiers as the opening film of the NFF!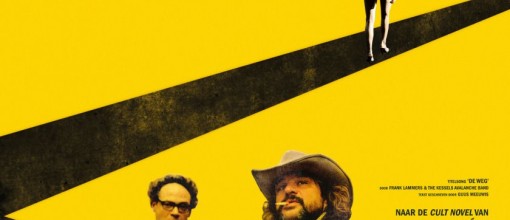 The NFF (Dutch Film Festival) is almost here and we are very proud to announce that J. Kessels will be the opening film on the 23th of September! This movie had been a lot of fun to cast and we have heard so many good stories from the set and post-production, that we are amped to see the final product!
Kessels, starring Frank Lammers and Fedja de Huêt amongst many others, premiers on September 23th in the Rembrandt Theatre in Utrecht. From October 1st it will play in all movie theatres.